As a vintage clothes seller (and girl who loves to be cozy), I'm thrilled that one of this winter's top runway trends is the big coat.
Seriously. As a I write from my kitchen table in western Montana, there's a howling wind outside and the National Weather Service is warning us about something called a polar vortex that's descending on about half the country. It's approximately one degree Fahrenheit outside. So…umm, yeah, I'm into a big, warm coat right about now.
But beyond my personal chill factor, the big coat is a trend that's totally suited to vintage shopping. For one thing, most of the current offerings are retro-inspired or even very close copies of vintage styles. So by shopping vintage, you're pretty sure to find something that looks on-trend.
Second, you can get an actual vintage big coat for way less than you would be able to buy a new one. Most actual vintage big coats are wool or wool blends, and they tend to be extremely well made. For a similar piece made brand new today, you're looking a many hundreds of dollars, if not more.
To show you what I mean, I've rounded up some cute, cozy, and affordable vintage big coats. They're all from vintage shops on Etsy, including my own.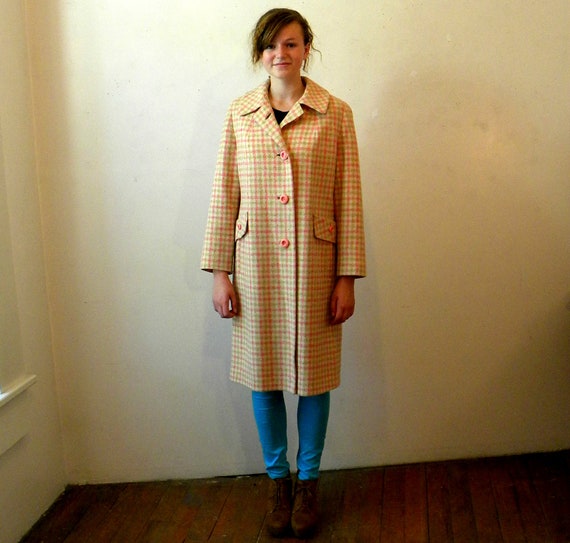 Wool Pastel Plaid Oversize Coat, Size M-L, $79.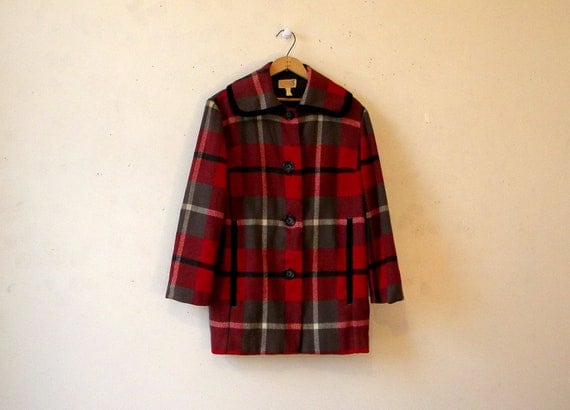 Plaid Pendleton Wool Big Coat, Size M. $79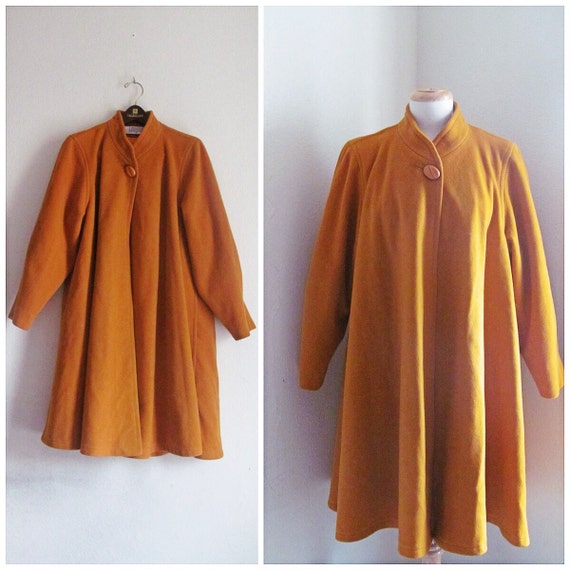 Big Band Mustard Yellow Swing Coat, Size 8, $148.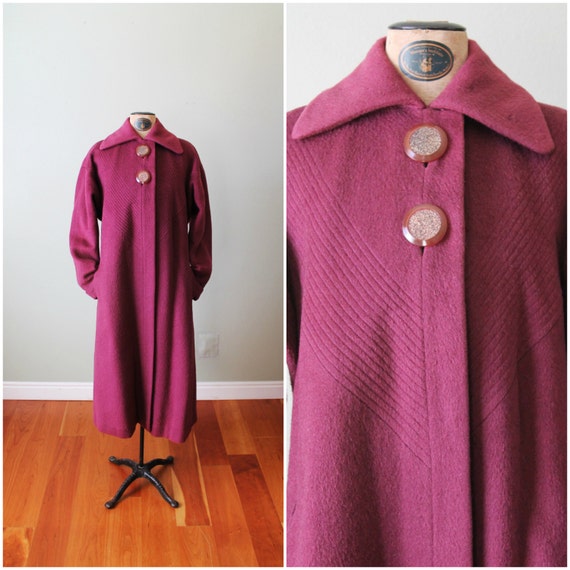 Vintage Swing Coat, Size L, $132.
I love the colors of these big coats. Where I live, we pretty much have five gray months a year. These crayon-box colors would warm up the spirits as well as the body.
Honestly, I don't know what's not to love about these coats. What about you….are you feeling warm yet?