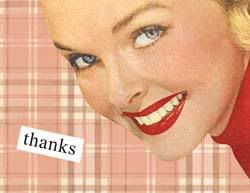 Dear Readers,
I will be on vacation from posting for a week.  In the meantime I'm going to come around and catch up on my reading.
Thanks for all of your visits to my blog this summer!   
Wherever this week finds you, I hope you'll spend some time enjoying August and doing some of your favorite things….
…or maybe, you'll try something new.       
Enjoy, Sallymandy