This weekend I attempted a second installment of my memoir-y thing about being married to an Air Force pilot (first installment here).
I got a classic case of writer's block.  I hemmed and hawed and told myself what I'd written was garbage. Since that's not very fun, I tried something different.  It's this Internet game where you type your name and the word "needs" into Google—as in "Barbara Needs"—and see what you get. 
So.  According to the Internet Fairy, here's what Sallymandy Needs to start writing that piece:
A bit more coffee.
$80,000.
To be thin again.
A new dress.
Some peppermint candy.
to spank him and send him  to bed!
Some lovin'.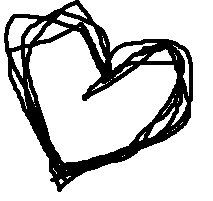 Heck, yeah! I do need those things.  And I'm pretty sure Sallymandy needs
 WisdoM.
To get her story
Straight.
To improve her awareness of medial vowel sounds.

To gain the respect of her peers.
work on expressing her attachment needs!
To stand her ground against Violet at all times.
Large coffee pots for the concession stand.
Help dragging the corpse of that tree she had killed out to the curb.
To be thumped.
To crack Bruce upside the head with one of her old batarangs for the way he spoke to her!
To contact the European Commission aviation department.
To expose herself to the feared germs in incremental steps.
To be placed in detox.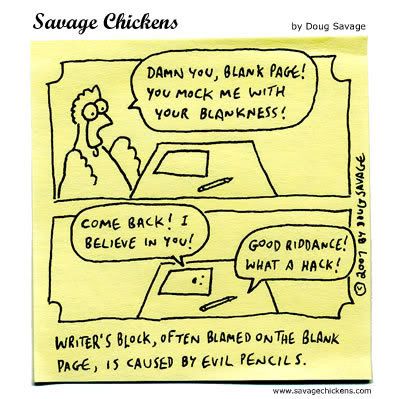 I can probably live with all those suggestions.  But when the I.F. said I need
To increase the dose of the morphine

To hurry up and die
I turned my computer off for the rest of the weekend and decided to take up basketweaving. Stay tuned for more developments.