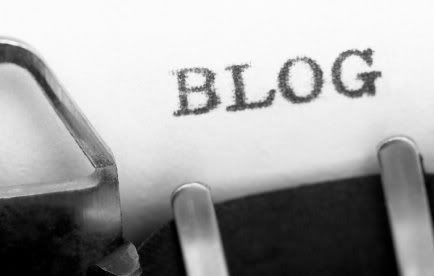 "How to Measure" is kind of misleading, because all I'm doing here is giving you two links.   
The first link is to Sitemeter, where you can get a free account that will show how many visitors you have and where they're from. 
Sitemeter will also tell you how long people spend at your blog.  Don't be dismayed, as I was, if you see that many visitors stay for 0 seconds.  I was told by a service fellow to ignore this.  The program can only measure duration when someone clicks over to a second page, thereby giving it a bookended period of time.  
At least, that's what I think he said.  Bottom  line:  Not to worry.   No one stays for 0 seconds.
You can also track visitation for the week, month, and year on your free account at Sitemeter.  And if you want, you can pay for additional services.  Thanks to Hazel at The Clever Pup for telling me about Sitemeter.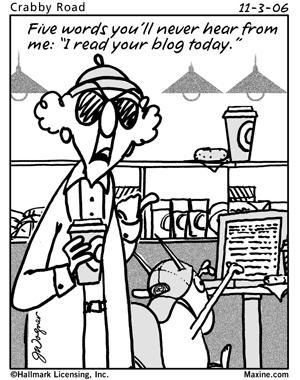 You might also be interested in a site called Page Rank Checker.  This site checks page rank. 
What is page rank?  It's a numeric value that's supposed to measure "how important" a site is on the Web, as calculated by Google.  This is measured by how many sites link to yours.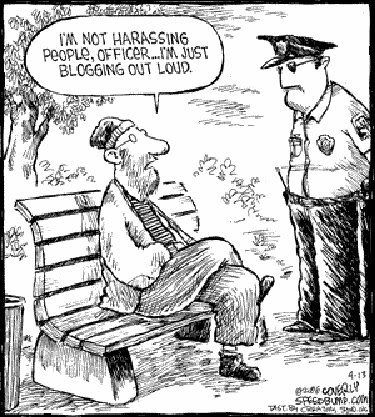 Page rank appears as a number from 1-10 and shows up like this:  1/10 through 10/10.  I don't know any sites that have 10/10.  Maybe Google does.  Mine has a rank of 4, which I believe is average to good for a blog as old as mine.   
♥♥♥